The Storting has made changes to the law governing communication with citizens. Now all public agencies may communicate digitally with citizens rather than via standard paper mail. Digital communication improves the environment and re-channels public spending.
What does digital communication mean for you?
You can use all sorts of digital public services.
Official documents from public authorities can be sent to your digital mailbox.
You get things done faster and get quicker replies public authorities.
You can get SMS and e-mail messages with civic information, such as reminders about health appointments or changes to your water supply.
Digital mail
When public authorities send you digital mail, you will get an SMS or e-mail notification telling you to log into your digital mailbox and read your mail. The log-in procedure requires that you use an electronic ID, so that the system is secure. You are the only one with access to your mail. 
You can get digital mail from Norwegian public authorities if you have an e-Boks or Digipost mailbox account.  You choose what mailbox you prefer. Read more about the digital mailbox system.
Changes in the law - from consent to opting out
Previously, you had to give your active consent to allow public authorities send you official letters digitally. Now, you have to let public authorities know if you prefer to receive letters on paper. This is called «opting out» of digital communication. Opting out applies to digital communication with all public authorities. 
Does everyone who does not want digital mail have to opt out?
If you have never used ID-porten log-in system to log into a digital public service, or registered your mobile phone number or e-mail address in the system, you do not have to opt out. Public authorities will send you paper letters as before. 
Updating your contact information
When a public authority sends you an official document, a SMS or e-mail notification will be sent to the mobile phone number or e-mail address you have registered in the common contact register. It is, therefore, important that your mobile phone number and e-mail address details are correct at all times. Log in and check that your correct mobile phone number and e-mail address details are registered.
Only Norwegian public authorities may use data from the register.
Do you want to opt out of digital communication?
As a citizen, you can opt out to have official documents and important letters sent to you on paper. You do this by opting out of digital communication. Read more about opting out of digital communication.
Image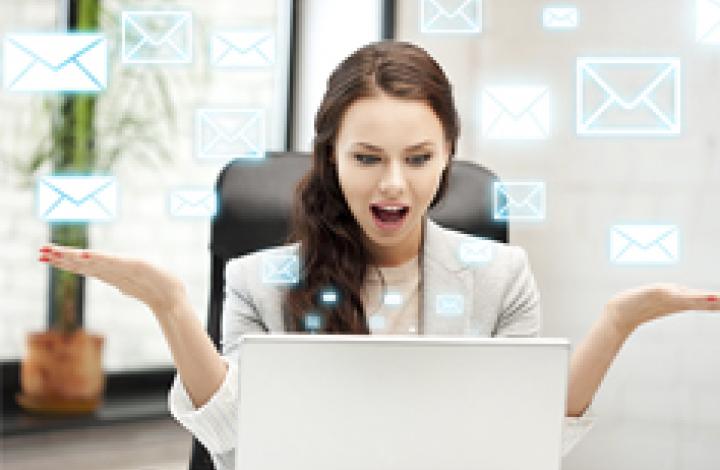 You get the same letters and documents from public authorities in your digital mailbox as you would have got in your physical mailbox. For example, you can get offers of study places, replies to kindergarten applications or health appointment letters.