In order to use digital services from Norwegian public agencies, you must have an electronic identification, e-ID, to be able to log in. An electronic identification is an electronic way of proving one's identity on the internet.
Get an electronic ID
You can choose between different electronic IDs to log into digital services from Norwegian public authorities: MinID, BankID, Buypass or Commfides.
Log in to a digital services
To log in to a public service you have to find the service on the internett. You will find the service at the website for thoose who are responsible for the service, or you can use norge.no. At norge.no you can find services by search or "Life situations" or the menu "Find services".
Security and privacy
Electronic ID is important to confirm that you are the person you claim to be when using online public services.
To prevent identity theft, it is important to be aware of to whom you are giving your personal information, and the context in which the information is being provided.
Image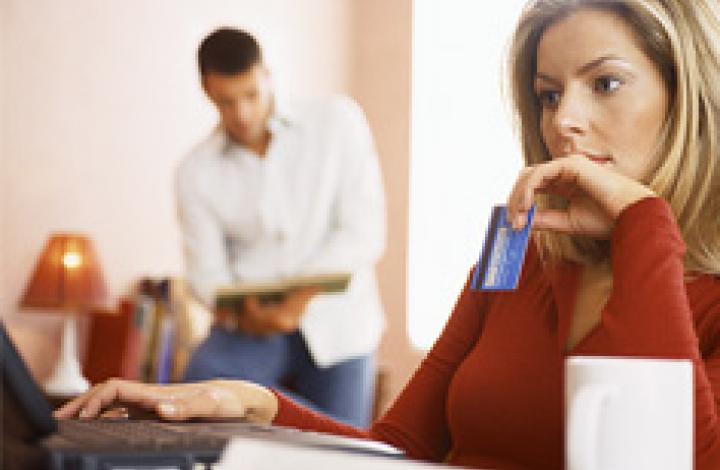 4.6 million people use their electronic ID to log into services via ID-porten log-in system. The system is used by more than 1000 public agencies and gives access to more than 4000 digital services.
How to register with MinID app